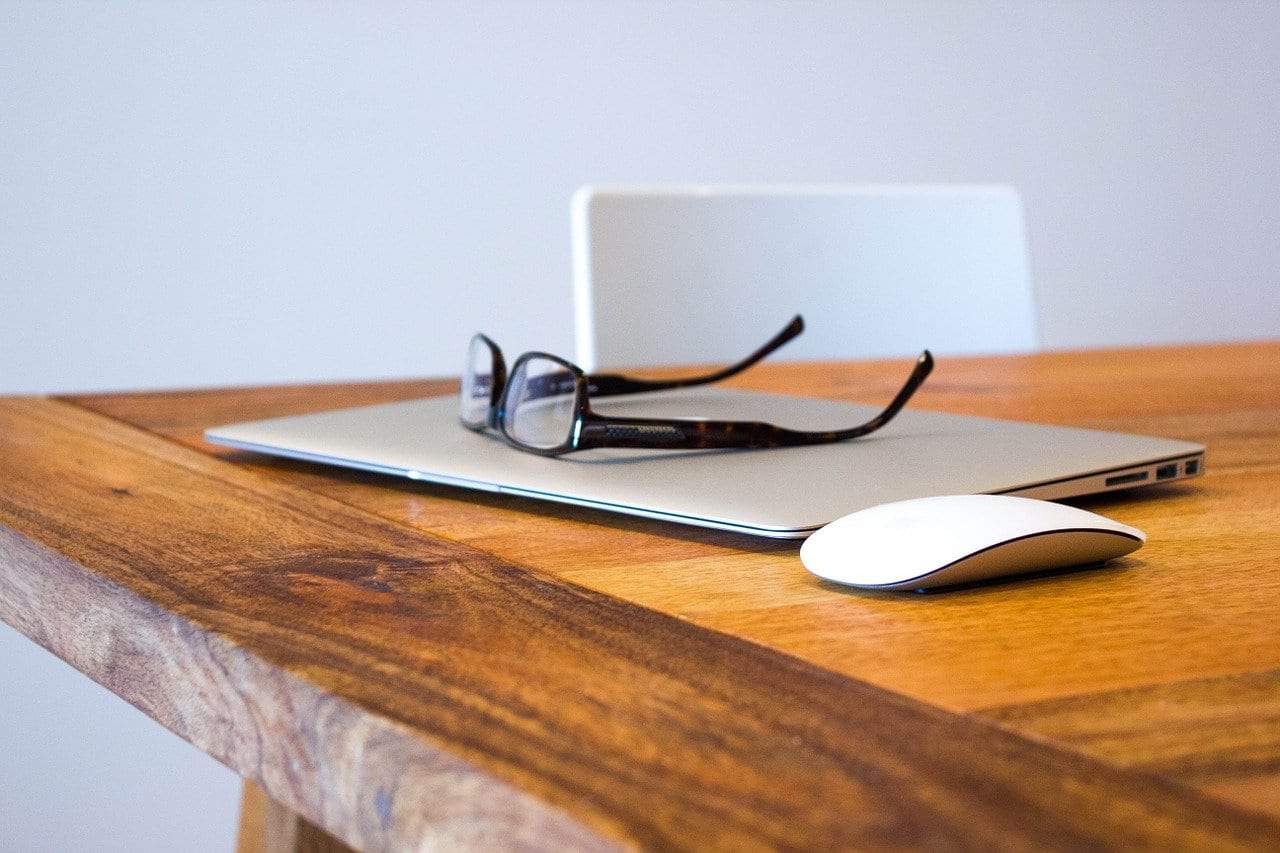 Ahrefs Alternative
Free trial + more features = better value for money
Do any of these sound like you?
Are you…
Looking for answers on "what's the best SEO tool for your business"

Searching for a data-driven way to get more traffic and rank higher on Google

Trying to find the right keywords to target for your content marketing

Committed to find the best value for your money

Interested in monitoring backlinks or building more links to your site

A marketer or business owner who wants to stop relying on gut-feel and achieve results using data
If any of these resonate with you, you're in the right place.
Enjoy a 7-day Free Trial of SEMRush
Frequently asked questions.
Why SEMRush?

SEMRush is not an SEO tool. It's your all-in-one digital marketing tool. Why?

Because apart from keyword research and analyzing link profiles, you can also use SEMRush to:

Perform link building outreach within SEMRush
Search engine marketing (SEM) tools to manage your PPC ads
Local SEO and business listings management

It also has a free trial which makes it the best Ahrefs alternative.
What do I get during the trial?

During the 7-day trial, you get the same things as you would in any Ahrefs plan plus more. Here are some of them:

Keyword research tool which shows you metrics like search volume, ranking difficulty, and many more. It also shows you related keyword suggestions that help in uncovering hidden ranking opportunities.
Domain analysis tool: this shows you overall domain metrics, which keywords it's ranking for, the top pages, and its backlinks.
Backlink Analysis tool that you can use to check your backlink profile or for link building strategies.
Rank tracking or keyword positioning tool to show you how your pages stack against the
Site audit tool that helps you identify on-page/technical issues on your website.
And many more

Note that the names in Ahrefs and SEMRush will be different but the functionality will be similar.
Are there any downsides to SEMRush?

After using both tools for a while, there are two things where Ahrefs comes out on top: setup & user interface.

As with other reviews, I agree that Ahrefs has a better UI. SEMRush needs some time getting used to.

Ahrefs have more one-click links to show you what you're looking for like broken links or lost links, whereas to get that in SEMRush, you'd have to click 4-5 times to find that data.

Despite that, you would still get a lot of value from an SEMRush plan because you can also use it to handle link building outreaches, manage social media accounts and your content calendar—all without leaving SEMRush.
SEMRush Plans and Pricing Options
SEMRush offers a similar pricing structure to Ahrefs which starts at $99/month. But remember, you're getting more value for your money with an SEMRush account.
You can try out the Pro plan, but to get the most value for your trial, I recommend getting the Guru plan instead especially if you meet any of these criteria:
You know the value of content marketing to your business/website
You want to create high-quality content every single time
You're looking to scale content production
You're an agency or consultant working with more than 3 different websites (domains)
Good to Know
The links above to SEMRush are affiliate links.
Should you decide to click through them and purchase, I earn a commission. Regardless, I don't endorse tools that I don't use myself. In fact, I am a paying SEMRush customer.
SEMRush offers a 7-day money-back guarantee on any paid plan.
This technically increases your trial to 14 days. It gives you more time to take advantage of all the features of SEMRush and how it can add value to your business.
Email series to maximize your trial
I created a 7-day email series that you can join now to help you maximize your trial of SEMRush. Note that this is for a Guru plan.
I cover the following topics:
Perform a site audit to fix your on-page SEO and other technical errors that are holding you back from getting traffic and rankings
Research keywords to write about
Uncover hidden opportunities your competitors are neglecting and steal this traffic from them
Plan and create SEO-optimized content
Analyze your link profile and disavow toxic links
Perform link building outreaches
And many more
You'll receive an email each day to help guide you through setting up SEMRush and taking full advantage of its features.
At the end of this series (and your trial), you would have gained a lot of value. And since you can export most of the data, you can go ahead and cancel your trial.
Of course, I'd recommend you stay on and become a customer so that you can have historical data. This will help you see trends. Plus, you'll also have a way to implement more advanced techniques to further grow your traffic and increase your website rankings.