Looking for the best and fastest SEO-Optimized WordPress Theme?
Your search is now over.
The Genesis Framework is the theme you should be using for your website.
What is the Genesis Framework?
The Genesis Framework is a theme developed by StudioPress, which was then acquired by WP Engine.
What makes it different from any other themes for WordPress is the Genesis Framework focuses only on the essentials you need to rank on Google.
---
213,675+ happy customers
Softwares will always contain bugs and other issues. The most important factor you should consider? Customer support. StudipPress offers unlimited support for every Genesis Framework purchase.
500,000+ WordPress sites
The Genesis Framework meets all your criteria: rock-solid security, blazing-fast performance, mobile-responsive designs, and SEO-optimized.
10k+ active community members
Whether you need help with customizations or tutorials to improve your site, you'll find a lot of them.
Here's what other people say about the Genesis Framework
I love the fact that I've paid for this theme framework way back in 2010, and here I am using it in 2019 and beyond, and I'm still getting free updates without paying a penny more.
Fabrizio
Founder,
Magnet4Blogging
The Genesis Framework provides us with secure and search-engine-optimized foundation for our websites. It comes built-in with features like multiple layouts, custom body post classes for each post, breadcrumbs, numeric navigation and tons of other cool features.
It's important to choose the correct platform when setting up a website for your business. With the correct foundations, you can then hand over a solid website to your development and marketing teams to begin its design and promotion.
John
Pagely
The WordPress themes from StudioPress are ideal for anyone who wants an extremely well-built, great-looking theme that they can easily install and have up and running on their site with as little fuss as possible.
Joe
WinningWP
Genesis Framework Basics
The Genesis Framework is a parent-child theme combo. Here's a simple analogy to help understand this.
Think of WordPress as the engine of your car
The Genesis Framework (parent theme) is the frame and body of the car
Then, the StudioPress child themes would be a paint job.
This design is intentional. It helps save you headaches in the future. Most themes only use one theme—the parent theme. When updates come along, all customizations you make will be lost.
It's like updating the Facebook app on your phone and you have to create an account and set up your profile again and again.
Get the Genesis Framework
Browse over 30+ themes that's perfect for you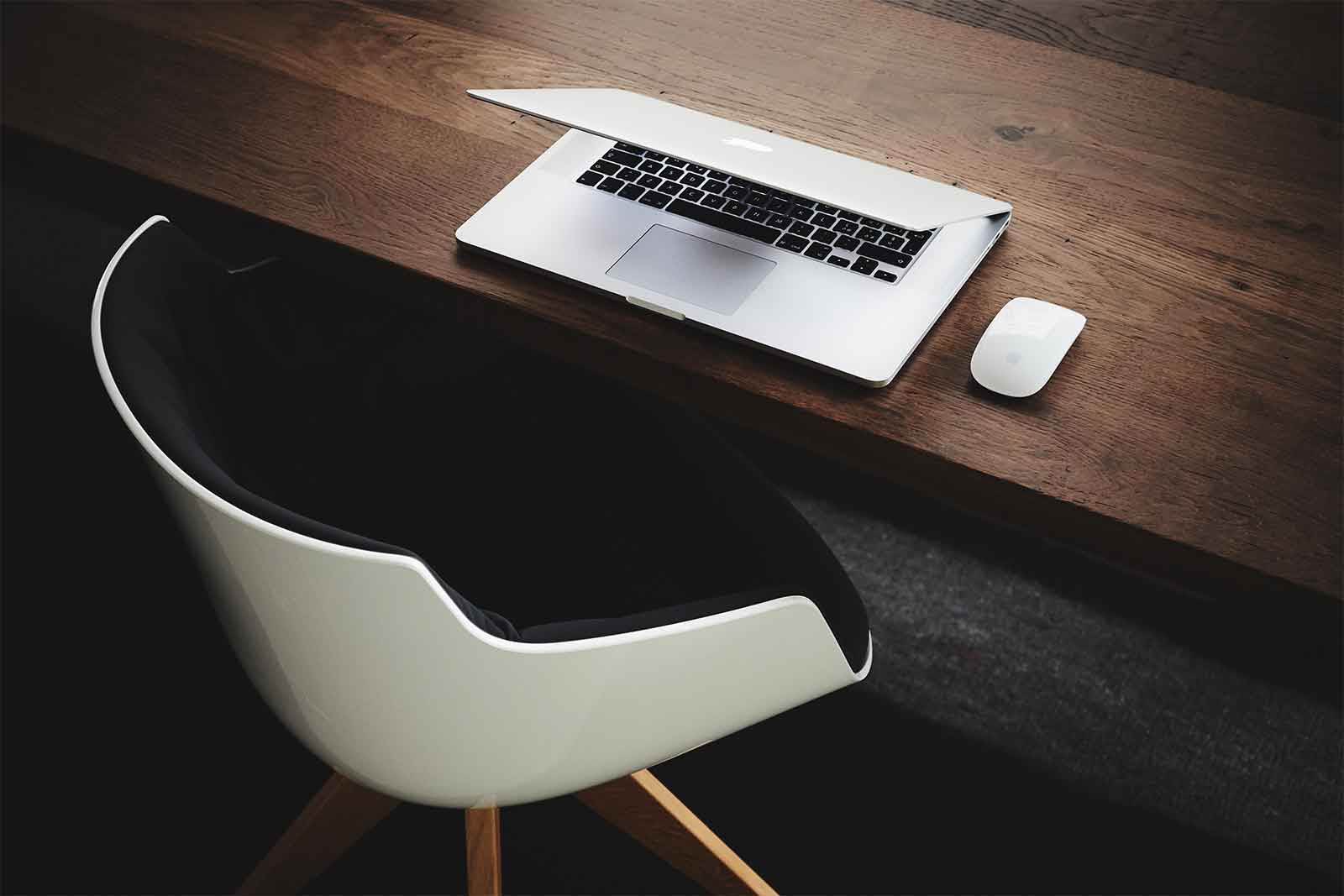 How to get the Genesis Framework?
There are three ways you can get the best WordPress theme out there
Everything included
Your website needs a web host. This all-in-one-package lets you enjoy the premium hosting of WP Engine and all of StudioPress Themes, including the Genesis Framework
Get one or collect them all
Already have a host? Then you can simply choose one (or all) the themes StudioPress has to offer. Whether you're starting a news site, a blog, or a business website—StudioPress has the perfect theme for you.
Just the basics please
If you want the most basic of them all, just get the Genesis Framework. It comes with its own child theme for free. This website is running using this.
Common Genesis Framework Customizations
Frequently Asked Questions
What is the Genesis Framework?
The Genesis Framework is a WordPress theme developed by StudioPress. It is the best SEO-optimized theme you can use for your WordPress website.
What's this parent theme and child theme I keep reading about?
If you're hearing the Genesis Framework for the first time, you might get confused by words like framework and theme. You may also encounter terms called parent theme and child theme.
This is what makes the Genesis Framework unique: it uses a parent-child theme combination.
Basically, you install the Genesis Framework first as the foundation of your website. This parent theme controls the functionalities of your website. Then, you install the child theme, which controls how it looks.
Here are different analogies to better understand this:
iPhone and iOS Analogy
Think of WordPress as your iPhone. It's the device itself.
The Genesis Framework (parent theme) is the iOS software. It controls the functionalities of your iPhone.
The child theme (one of the StudioPress themes or a custom-developed theme) is the customizations you make on the iPhone.
Car Analogy
Think of WordPress as the engine of your car.
The Genesis Framework a the body and frame of the car.
The child theme is the paint job.
How can I install the Genesis Framework?
To use the Genesis Framework on your WordPress website, you need to install the main parent theme (Genesis Framework) and a corresponding child theme (from StudioPress). Follow this step-by-step guide to install the Genesis Framework.
Here's a high-level overview of what you have to do:
Download the themes (parent and child theme)
Upload the parent and child theme
Customize your theme