Ask 100 marketers how to grow your website's traffic and you'll get 101 different answers. Each one will have their own strategies on how they can increase your traffic. 
Then you have the 200+ SEO ranking factors that Google allegedly uses. 
As marketers, where do you even begin? Who do you trust? Especially if the advice contradicts each other? 
You start here. 
Instead of spending your time worrying about things you cannot control, there are a handful of SEO ranking factors that Google confirmed over the years.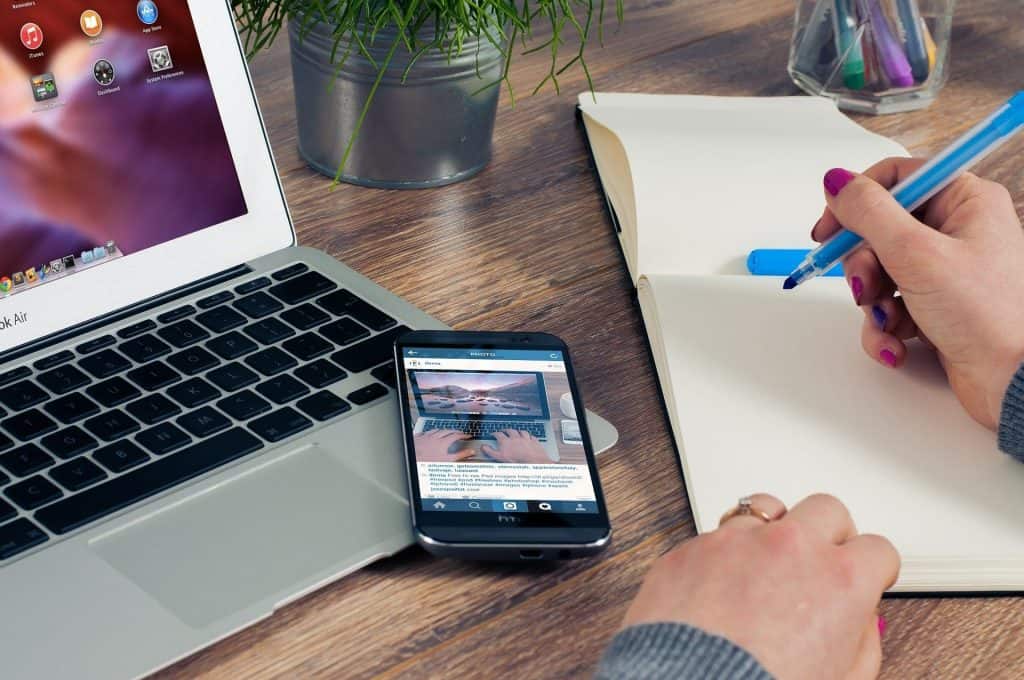 That's what you should focus on if you want to grow your traffic. Sign up below and I'll send my 3 Best-Kept Secrets of Ranking on Google guide for FREE!