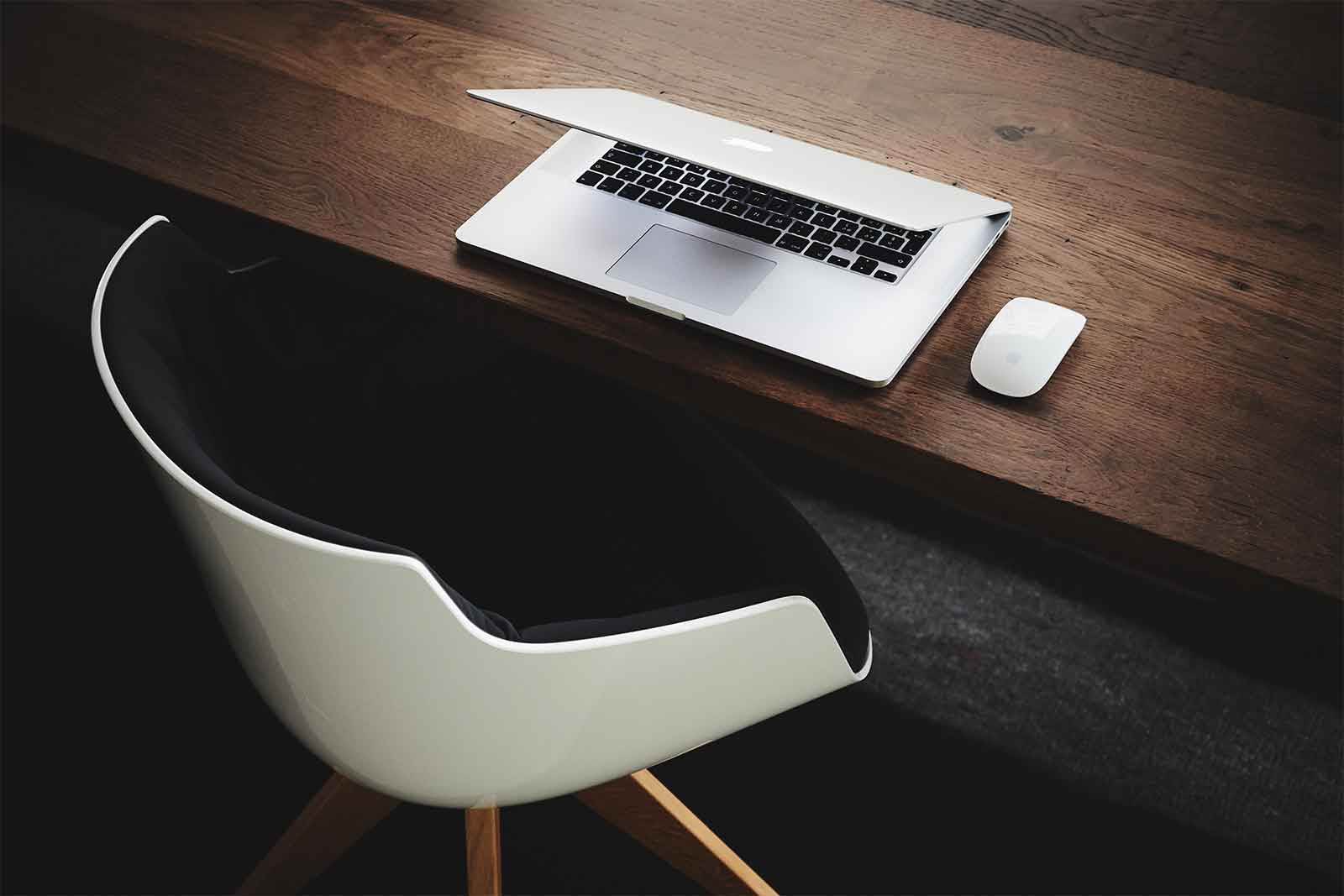 Want your website to rank higher on Google?
You tried SEO. You created content. You published blog posts.
But why isn't your website ranking on page one of Google?
There are over 200 ranking factors…
…and you're worrying about things you can't control. You just need to focus on the three core pillars below. Once you get to an acceptable level, that's when you can start thinking about the other SEO factors.
Make your website load faster
Google loves fast websites. If your website does not load fast, especially on mobile, you could be hurting your rankings.
Create high-quality content
Google's mission is to organize the world's information and make it universally accessible and useful. Is your content useful, or self-serving?
Get relevant backlinks to your site
The new editor comes with a handful of default blocks such as paragraph, image, gallery, and more, to help you create better standard posts and pages.
Here's why your website is not ranking
You are focusing on the wrong things.
Most marketers tweak their designs, or how they are posting on social media, or joining the video bandwagon.
Improving all those areas are great. But they have little effect on your organic traffic and raising your rankings on Google.
Don't be one of them.
Get Your Copy of the 3 Best Kept Secrets to Ranking on Google
Frequently Asked Questions
How can I get more organic traffic and rank higher on Google?
Getting more organic traffic and increasing your website's rank on Google is complicated. As you already know, there are over 200 ranking factors that Google use. The problem with this huge list is it's not actionable and you don't know where to start.
That's why I only focused on 3 things:
Generally, you do them in that order as well.
Why do I have to follow them in a specific order?
The reason for this is simple.
Your website is the foundation of all your online marketing activities—content marketing, social media marketing, email marketing, and everything else.
If your website does not load, it will reflect poorly on your brand.
If you create quality content, but when people open your page, it takes them 25 seconds before they can see the contents of the page, what do you think they will do? Do you think they will stick around that long?
The same goes for link building activities. If you have a slow website or crappy content, no one will want to link to you, because it will also reflect poorly on them.
What is the acceptable level you mentioned earlier?
We all have limited time and money. That means we spend our limited resources on activities that generate the highest return on investment (ROI).
If you want to speed up your website, the acceptable level of quality is a load time of 3 seconds or under on mobile. Any more than this won't give you as much benefit.
That's when you focus on the quality of your content. Sure, getting your website to load faster is better, but with a 3-second load time, you are already ahead of the industry average in all industries.
After creating several pieces of high-quality content, the ones where you'll be proud sharing to your grandma, that's when you start with link building activities.
I want to learn more, where can I find more information?
The easiest way is to join my mailing list where I share actionable guides on how you can improve your traffic and increase your website's rankings. This way, you can receive these tips directly in your inbox.
Just enter your email above and I'll send you the 3 Best Kept Secrets to Ranking on Google. You'll then stat receiving emails from me to help you grow your organic traffic and rank your website higher on Google.